Even the tiniest ray of hope can be powerful.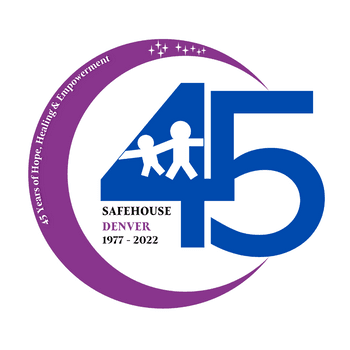 Even the tallest building begins with one brick.
Forty-five years ago, SafeHouse Denver was born from a ray of hope and the community's desperate need for domestic violence services. As with any new formation, it began step by step.
First with Emergency Services… then expanding into non-residential advocacy… and developing an Extended Stay Program.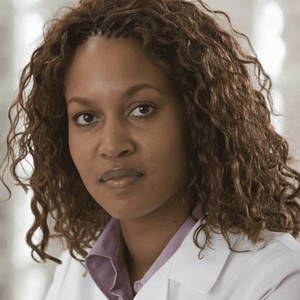 "I started in Shelter. I was abused and broken and feeling sad. I got a job… saved money… maintained my ambitions.
I was determined, and I am blessed to have SafeHouse Denver to be a part of my journey."
With your previous support, YOU have helped lay the foundation for a violence-free future.
465,222

Crisis Line calls answered since 1977
14,545 people sheltered in the last 45 years
32,547 Counseling & Advocacy Center clients
We are grateful to have supported survivors for 45 years, but this work is far from done.
Will you continue to show you believe in the hope of a violence-free future by making a donation today?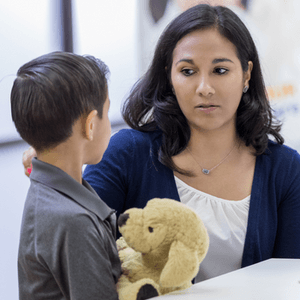 "I need to continue to work on my goals and to be reminded every day that I am worth it."
---
Together with your support, we help survivors see that they are worth it every day.
---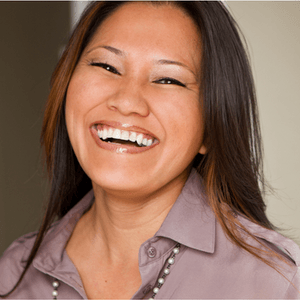 "The only thing I can say is THANK YOU! You changed my life by opening your door to me. You have given me hope."
In honor of our 45th Anniversary, we hope you'll consider making a gift today, so we can continue to meet the needs of survivors tomorrow.
Thank you in advance for your confidence in our work, and most importantly, for your belief in survivors.
Together, we will continue to build hope.
Your gift builds a brighter, safer future…
$45 provides a survivor with one hour of support on the Crisis & Information Line.
$90 provides one hour of non-residential counseling.
$225 provides nine kiddos with an age-appropriate group session at the Shelter.
$450 provides three nights of life-saving shelter to a survivor and their child.

$1,530

provides a survivor with a one-month stay at our Extended Stay Program.
*Note that your gift does not need to be a multiple of 45 to be impactful. These amounts are all in honor of this special anniversary year, but a donation of ANY amount is appreciated!
SUBSCRIBE TO OUR NEWSLETTER
Follow the link below to receive our email newsletter.