Can you imagine a world where everyone lives a life free from domestic violence?
"Had it not been for the woman who answered the crisis line the night I escaped my abuser, I and my children probably would have lost our lives a long time ago."
Your gift of $33 will provide one hour of support on the Crisis and Information Line.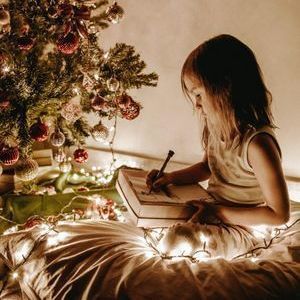 Can you imagine a home where children laugh and play without fear?
"When I grow up, only love will be allowed in my home because love is what makes you feel safe."
Your gift of $50 will provide two support groups for a child at our Shelter.
Can you imagine survivors finding confidence and joy?
"SafeHouse Denver has given me the ability to take my life back… on my own terms."
Your gift of $81 will provide an hour of counseling to a survivor.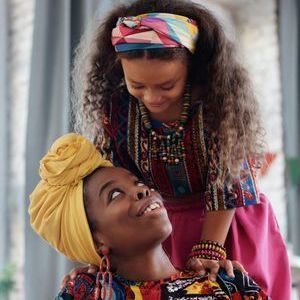 This holiday season, with the increased need for our services, we are asking you to "imagine" with us. Imagine what we can do if we all come together.
With every dollar you donate, you give HOPE for the future.
Austin, age 12, thanked his Advocate at SafeHouse Denver for allowing his family to stay at the Shelter. He shared that in one of his favorite kids' groups, he learned that it was okay to ask for help.
Your gift of $250 will provide a group session for 10 kiddos like Austin.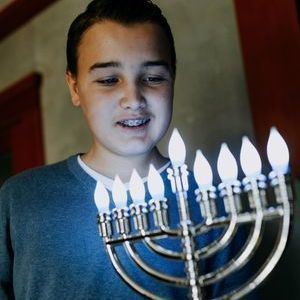 Because of YOU, our services are provided at no cost to survivors.
"For the first time in a long time, my kids laughed. Because of this place, I feel like I have another boost of encouragement to be a good parent and continue to work on building safety and a new life again."
Your gift of $500 will provide 3 nights of life-saving shelter to a survivor and her child.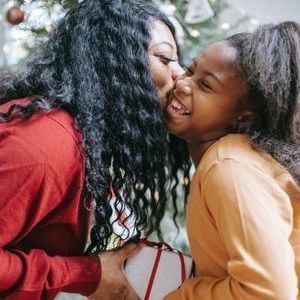 Your support shows survivors that this community CARES.
"Being in [the Extended Stay Program gives me the resources] I need to continue to work on my goals and be reminded every day that I am worth it."
Your gift of $1,500 will provide a survivor with a month at our Extended Stay Program.
Your support with a gift of any size will provide vital, life-saving services for survivors in need. Your generosity this holiday season will continue to give survivors the resources they need to build a safe, healthy and loving future.
We don't have to imagine that future… with your support, it has already begun. Thank you in advance for making a donation to support survivors of domestic violence.
On behalf of SafeHouse Denver's Board of Directors and Staff, we wish you a safe and happy holiday season ahead!
Share This Page
Send our interactive virtual holiday card to share your passion for supporting survivors with family, friends and colleagues. Clicking the stars will let recipients make a donation in any amount! Download the shareable file below or copy and paste this link: https://cutt.ly/Holiday2021
SUBSCRIBE TO OUR NEWSLETTER
Follow the link below to receive our email newsletter.