Dear Friend,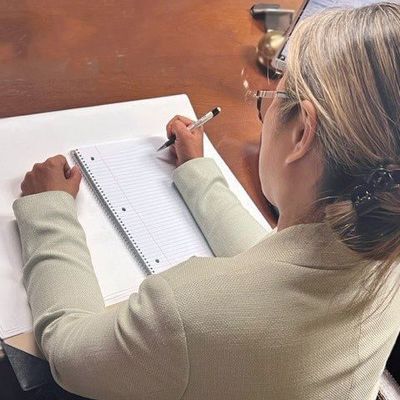 Can I tell you a story?
I want to share so that it might help others. When I tell my story, I start by saying…
It happened to me.
We were friends first. Then it became more and we started making plans to retire together. I had worked so long and already raised a family. I was ready to settle down, so I moved to Texas with him. I started noticing changes in his behavior: verbal shaming, gaslighting, overreacting. He would ignore me if I didn't do as he asked. Then he cut me off financially.
If I didn't conform, I'd be punished.
I found out he was unfaithful. I felt so stupid for believing that he was the one. I was ashamed. I just kept trying to understand him to try to change how I behaved. I came home one day and he pushed me with his chest. He says that never happened.
Another time, I woke up on the floor and didn't remember how I got there. To this day, I still don't know.
My daughter flew in and we packed my things. I never felt safe in Texas, but I heard that Colorado was safe. We drove as far as we could in three days.
I just wanted to find a safe place.
Once I was connected to SafeHouse Denver, all of the signs pointed to safety. My Advocate was the only person I talked to for so long. I had recurring nightmares – a lot of fears, so I didn't leave the house. COVID normalized that, but my isolation was out of fear. SafeHouse Denver taught me so much – not just about how to heal, but about myself.
It's euphoric, the confidence that SafeHouse has given me.
Now I have a good job and I don't have to look over my shoulder all the time. I may have taken the most difficult route, but it was worth it.
When you think of "why" this work needs to be done, think of me. I am proof that healing is possible.
I can't imagine having to go through this process without SafeHouse by my side. There are a lot of us survivors out there, and I am so glad SafeHouse is here. They have earned their name – they truly are a safe house!
Thank you for the opportunity to share my story, and for supporting SafeHouse Denver this holiday season.
With deep gratitude,
Melanie G.
Your support this holiday season can help honor Melanie's courage in sharing her story.
As the costs for services increase, and SafeHouse Denver returns to a fuller capacity, your support is urgently needed this year.
Having trouble with the form? Make sure that your browser is set to allow cookies.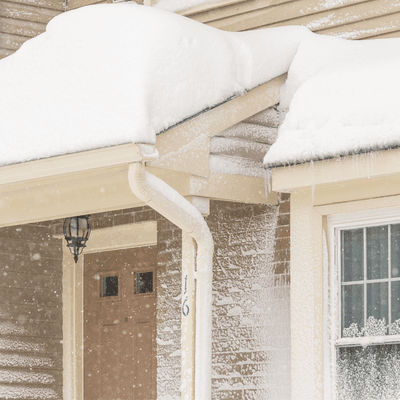 Because of YOU, our services are provided at no cost to survivors.
COURAGE: Your gift of $33 provides 1 hour of support on the Crisis & Information Line.
SUPPORT: Your donation of $50 provides 2 support groups for a child at our Shelter.
EMPOWER: Your $100 gift provides 1 hour of counseling for a survivor.
INSPIRE: Your $250 donation provides a group session for 10 kids.
SAFETY: Your gift of $500 provides 3 nights of shelter for a survivor and her child.
HOPE: Your donation of $1,500 provides a survivor with 1 month at our Extended Stay Program.
With a gift of any size, you can help support survivors like Melanie by providing vital, life-saving services.
Thank you in advance for making a donation this holiday season. Your support will provide safety, healing, and the potential for a better future.
On behalf of SafeHouse Denver's Board of Directors and Staff, we wish you a safe and happy holiday season!
SUBSCRIBE TO OUR NEWSLETTER
Follow the link below to receive our email newsletter.