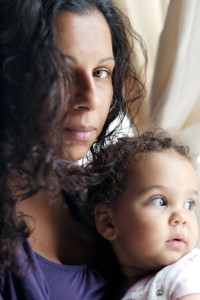 In December 2017, SafeHouse Denver's longtime vision became a reality with the purchase of an Extended Stay Program (ESP) facility. The six unit apartment building will house shelter residents who are out of crisis, but require additional time, up to four months, to pursue affordable housing, employment, child care and other resources essential to achieving self-sufficiency. The program is expected to open in June 2018. Like our shelter, the location of the ESP facility will be confidential to ensure the safety of residents and their children.
SafeHouse Denver's leadership proudly reached their initial capital fundraising goal of $1M but continues to work toward a revised goal of $1.2M in order to create a Capital Reserve Fund to underwrite the cost of future repairs and improvements.
Why ESP is Needed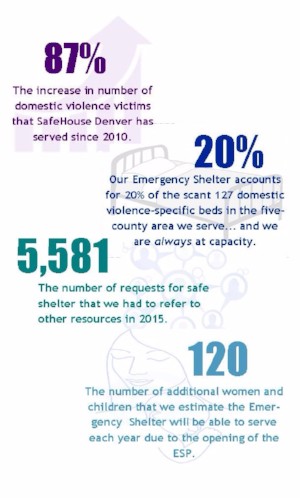 Over the past eight years, we've seen a significant increase in the number of women and children staying in our emergency shelter for long periods, sometimes up to four or five months. The lack of safe, affordable housing is the greatest barrier facing survivors of domestic violence seeking to leave an abusive relationship. In Metro Denver, multi-year waitlists for Section 8 or other government housing, high rental rates, competition for units, and high occupancy rates can be insurmountable challenges.
ESP at a Glance:
The location of our ESP building offers good access to public transportation.
ESP will provide safe, secure, rent-free independent living to survivors of domestic violence in fully-furnished two-bedroom apartments
A designated case manager will provide individual counseling, support groups, advocacy services and referral to self-sufficiency-related resources.
Only SafeHouse Denver shelter residents who are employed or receiving Temporary Assistance for Needy Families (TANF) and Medicaid and on transitional housing or other types of housing-related wait lists will be eligible for this program.
The anticipated length of stay will be one to four months with longer periods possible on a case by case basis.
Benefits of ESP:
Families will have a safe environment and more time to access long-term housing, employment, childcare and other self-sufficiency-related resources.

The individual-living units at ESP will provide families with more privacy and independence as they work toward self-sufficiency.

ESP will help reduce homelessness in our community and ensure a brighter future for survivors of domestic violence and their children.
---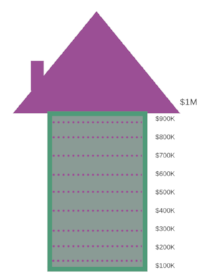 Thank you to the many individual donors, corporate supporters and foundation funders who generously contributed to our capital fundraising efforts and brought the ESP vision to reality.
---