We Appreciate Our Passionate Volunteer Community!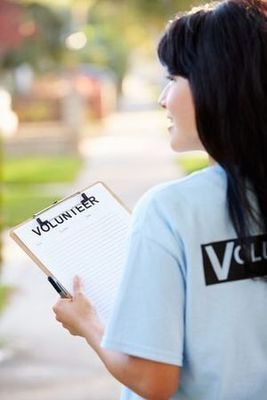 Volunteers at SafeHouse Denver are committed to supporting survivors' healing and journey to a violence-free life. 
We offer various opportunities that fit multiple time commitments and preferences. We look forward to meeting and working alongside you in support of survivors!
At this time, we will be conducting online information sessions with more details about Safehouse Denver and our volunteer opportunities. Please sign up for one of the sessions below! If you have any questions, please email Dana Roberts, Donations & Volunteer Coordinator. Thank you!