What Did You Dream Of When You Were Young?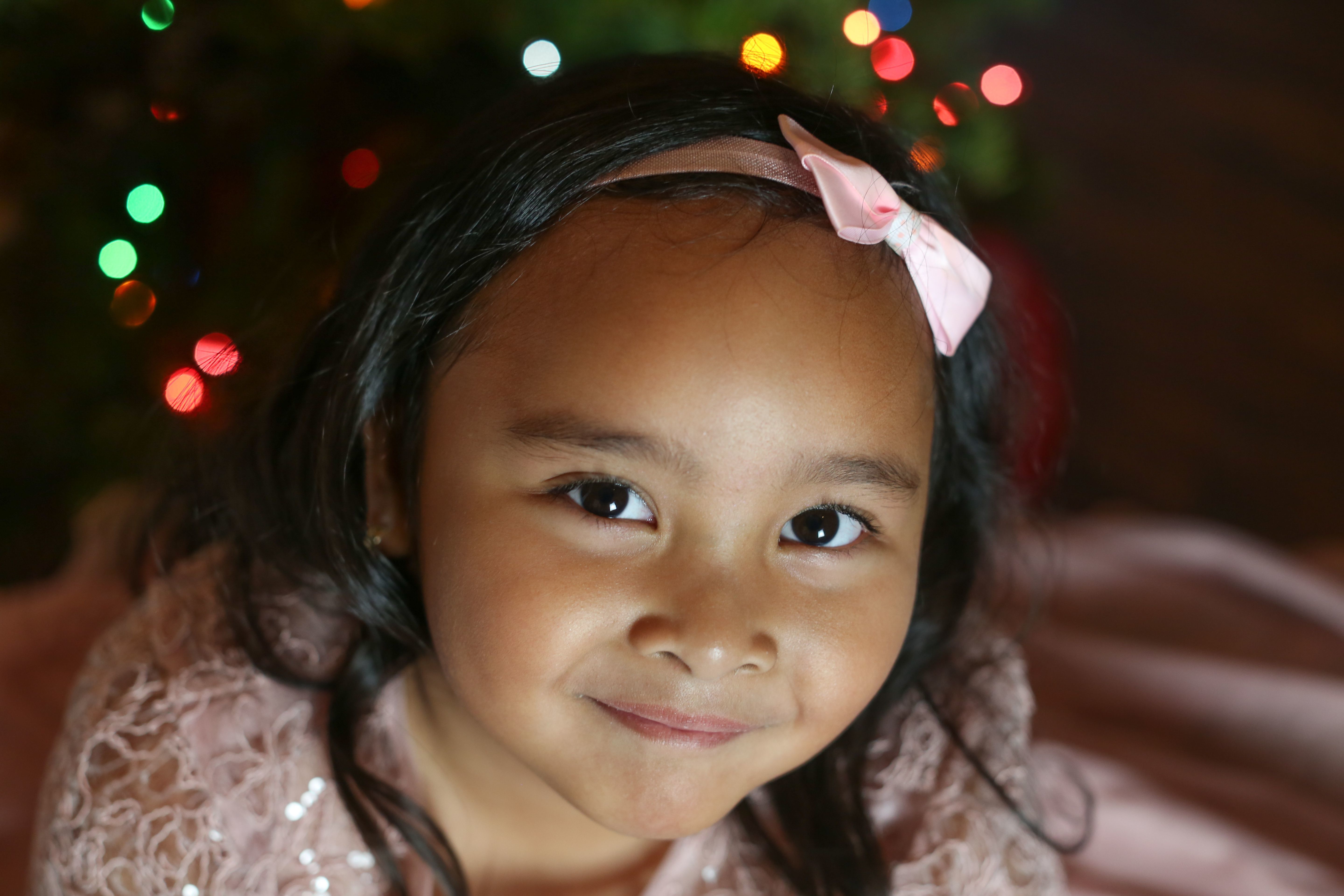 When María was a little girl, she dreamed of growing up to be a painter. She painted nearly every day, even into her young adult life.
When María married and had a daughter, she tried to find time to keep painting. But her husband told her she had no talent. He told her she was useless and childish. He hurt her with words and, eventually, he began to hurt her physically. María lost her desire to paint.
Estaba asustada. I was afraid.
Every day, I was afraid of what his mood would be, if he would push or hit me, or just tell me that he hated me. I didn't know which one hurt more.
My mamá said to stay. That it would get better as we grew older. That all the women in our family went through the same troubles. My abuela said that this was part of our culture. My sister said that women should be submissive. But when my daughter looks at me, I see her ojos inocentes – innocent eyes. 
I know I want more for her. I want more for me. I want to be the last one of my family to have to go through this.
Entonces, nos vamos. Then, we leave.
We make it to SafeHouse Denver and I am quiet. Not many people speak Spanish, and my English no es bueno. My Advocate speaks Spanish, though, and we begin to talk. She tells me "no estas sola" – I am not alone.
My Advocate helps me find a job and school for my daughter. She shows me where the Spanish application is for long-term housing. My Advocate understands when I say I miss mi familia.
My little hija finds happiness here, too. Her English is better than mine, and before too long, she is playing with the other niños at the Shelter. She tells me she is glad we left because I am not sad anymore.
Soon we are accepted into a long-term housing program. My work is steady and I even found a car to buy. Christmas will be hard without mi familia, but I know now that I have support.
Yo soy fuerte. I am strong.
I saved a little money too. I bought a paint set for my daughter and me to paint together. I told her I used to dream of being a painter. She told me she dreams of being strong like her mommy. Both dreams are possible now, gracias a SafeHouse.
---
More than just a safe place to stay, SafeHouse Denver's Emergency Shelter provides a place for survivors to heal and begin to dream again.
Will you provide healing support to survivors like María this holiday season?
Your gift today ensures that Advocates are here to remind survivors like María that they are not alone… that they are strong… that they are supported. Your gift provides safety and resources. Your gift is what opens the door to a life free from domestic violence.
A donation of any amount will make a difference for survivors and will be deeply appreciated.
Your generosity supports survivors like María and her daughter. Your gift will make an impact during this holiday season, and for generations to come.