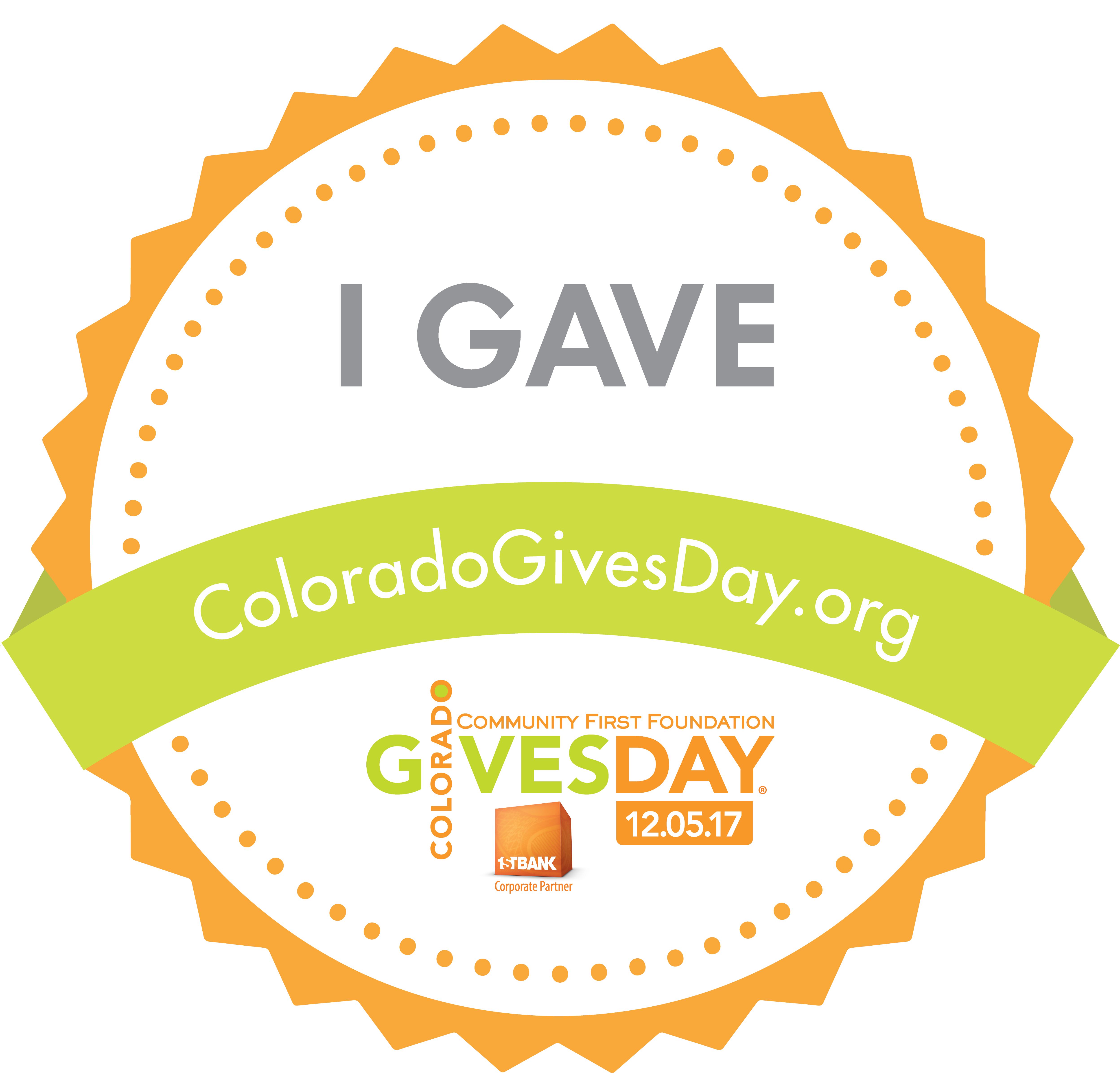 Today is the day! Colorado's largest one-day online giving movement, Colorado Gives Day, is here and survivors of domestic violence need your support.
Donate Right Now and Your Impact will be DOUBLED! Let's kick off the day with a pow!
We've been challenged by two generous anonymous donors to raise $2,500 from 6 to 9 am. If we do, those donations will be matched, dollar for dollar, up to $2,500! Don't wait – help us unlock these generous gifts by donating before 9 am.
Today people all across the state come together to support Colorado nonprofits like ours. Last year your generosity was greater than ever, with 282 generous donors like you collectively giving over $63,000 to SafeHouse Denver. That was enough funding to provide 28 nights of safe shelter for all 31 residents at the Emergency Shelter. This year, we are seeing an even greater need. Through just the first nine months of 2017, we've already served more survivors at the Emergency Shelter than all of 2016. With a larger need this year, our goal is to raise $65,000 in just 24 hours.
Will you help us get there? The value of every dollar donated today will be increased by the $1 Million Incentive Fund and donations from 6 to 9 am will be matched up to $2,500!