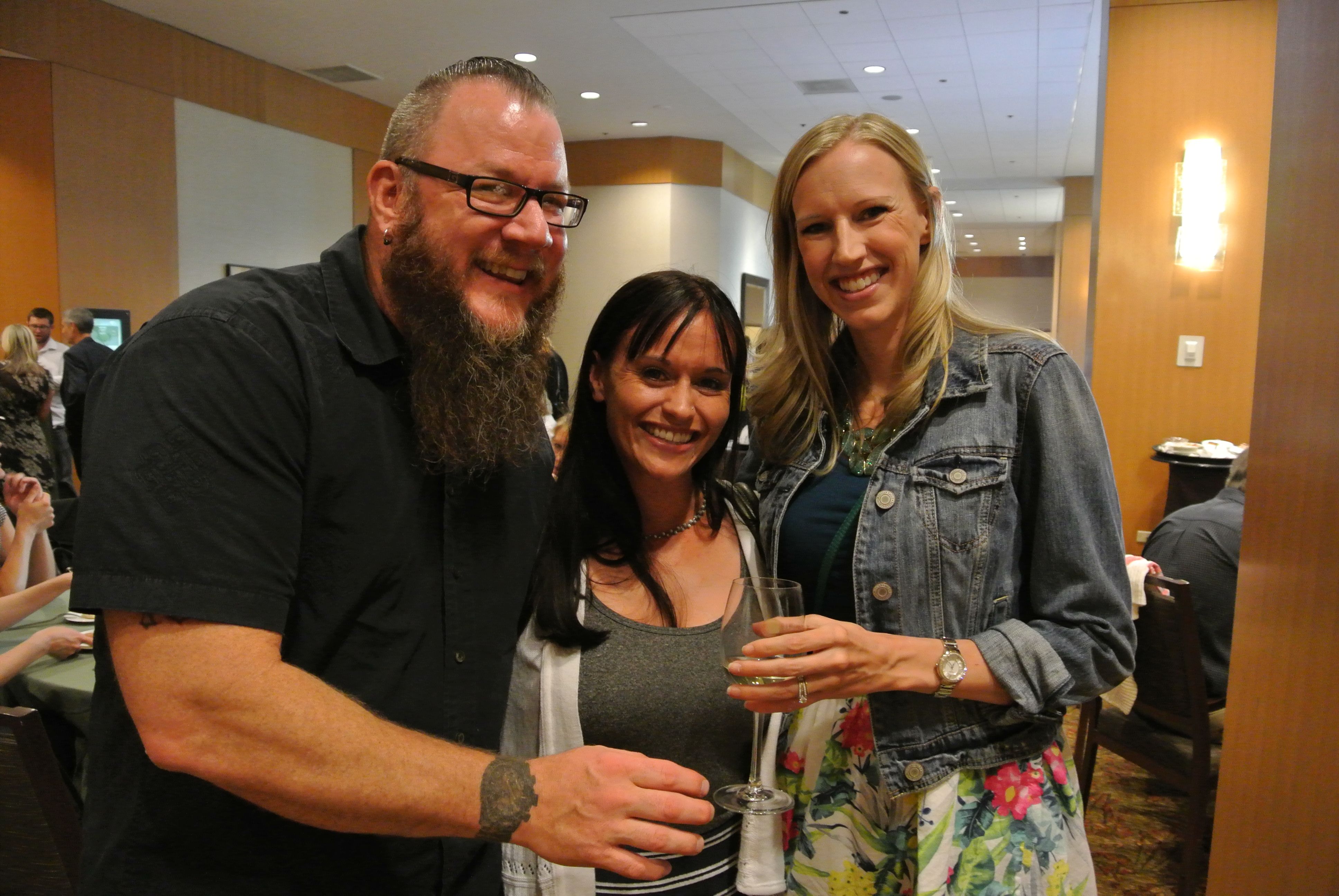 There is just one more week until our annual, casual food tasting event, Sampling for Hope! A limited number of tickets will be available at the door but we encourage you to register today to ensure you get in on the festivities! Here are just a few reasons this event is not to be missed this year…
1. Great Restaurants
We currently have fourteen fabulous restaurant partners, including Work & Class, Hearth & Dram, and The Ritz-Carlton, Denver, signed up to serve you delicious bites and samples.
2. Great Food
These fabulous restaurants will serve up small bites, including: hand cut truffle potato chips and filet duo with steak au poivre and blue cheese butter from Morton's the Steakhouse Denver; and mini-carrot cakes with a graham cracker crust, cheese cake frosting, butterscotch caramel sauce, and candied pecans from Lala's Wine Bar and Pizzeria. Appetizers, entrees and desserts will be served!
3. Great Friends
This is a casual, come as you are, event and you'll have plenty of time to visit with friends and other guests while you mingle and dine!
4. Great Goods
Bid on great silent auction items ranging from spa baskets to gift cards to your favorite local restaurants to a two-night stay in Mesa Verde National Park. Or donate $20 and take home a bottle of wine from our Cork Draw!
5. Great Cause
All proceeds from this event will be directed toward operating our future Extended Stay Program, a new facility that will allow families who are out of immediate crisis to have more time to access resources and more permanent housing.
We hope to see you there!
Questions? Contact Shannon at 303-302-6126 or
sboltz@safehouse-denver.org