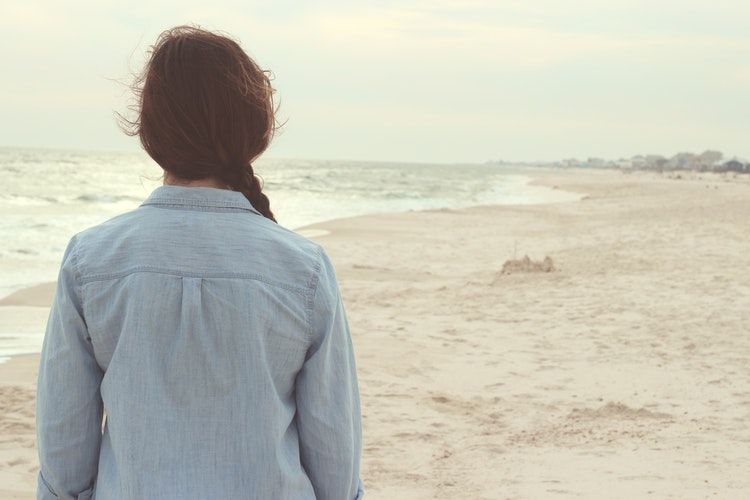 As we enter Sexual Assault Awareness Month (#SAAM), it is important to shine a light on a part of domestic violence that is often not discussed – sexual abuse. Domestic violence perpetrators may use sexual assault as another form of power and control over the survivor.
The withholding of or forced use of birth control, coercion of sex acts that make a survivor uncomfortable, and unwanted exposure, are just some examples of sexual abuse a survivor might experience in a relationship.
This April, in honor of Sexual Assault Awareness Month, you can use your voice to support survivors:
- Participate in an event to raise awareness of Sexual Assault Awareness Month.
- Share a Facebook post or retweet one of our Tweets that provide resources to survivors.
- Donate $75 to SafeHouse Denver to provide one survivor with an individual counseling session at our non-residential facility.