IF YOU OR SOMEONE YOU KNOW IS EXPERIENCING DOMESTIC VIOLENCE, PLEASE CALL OUR 24-HOUR CRISIS & INFORMATION LINE: 303-318-9989.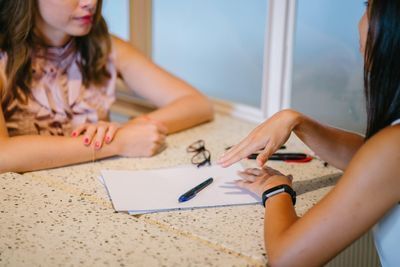 For more information or to inquire about scheduling, please call 303-302-6130 or email us.
Domestic Violence Advocacy: Empowerment-Based, Trauma-Informed & Client-Centered
In this presentation, the basic tenets of advocacy-based domestic violence services will be explored. The presenter will review best practices in empowerment-based advocacy, trauma-informed care and client-centered modalities and discuss the ways in which these intersect, and at times, present common obstacles through which advocacy professionals must navigate.
Approximate Time Needed: 2 Hours
Target Audience: Victim advocacy professionals, direct service workers, supervisors and managers
Suggested Donation*:
$250 for groups under 20 people; $300 for groups of 20-50
For nonprofit organizations or those primarily serving marginalized populations: $150 for groups under 20 people; $225 for groups of 20-50
For groups of larger than 50, please inquire for a suggested donation quote.
*These costs are suggested donations to cover the time, effort and expertise of the staff providing the education. However, SafeHouse Denver recognizes that education is vital, and no one will be turned away because of an inability to pay. Please reach out to us at communityed@safehouse-denver.org to learn more.
SUBSCRIBE TO OUR NEWSLETTER
Follow the link below to receive our email newsletter.