Nova didn't know why this time was different, but it was.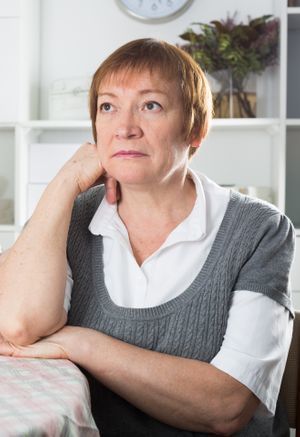 After years of enduring manipulation, abuse, and promises that things would change, she took the first step toward a life free from domestic violence.
With the clothes on her back and only flip-flops on her feet, Nova left her abuser and came to SafeHouse Denver's Emergency Shelter.
Thanks to your previous support, Nova had a safe place to go. SafeHouse Denver welcomed her and provided shelter, basic necessities, and most importantly – a caring Advocate to listen without judgment.
Nova's abuser controlled every aspect of her life for 26 years, so while staying at our Emergency Shelter, she worked hard to regain that control.
But the pandemic made everything so much harder. Hours were cut at her job. Community resources were more challenging to come by. Even her family had turned their backs on her.
The challenges of 2020 have tested everyone. This year shows promise, but will surely hold challenges of its own. Your gift is needed right now so that the hundreds of survivors of domestic violence who seek safety in 2021 will have the support they need.
After weeks of putting in effort with every community resource, working every shift she could, and meeting with her Advocate regularly, Nova began to regain her confidence. Best of all, she was accepted into SafeHouse Denver's Extended Stay Program (ESP), where she could live independently and continue processing the trauma of her abuse.
Survivors like Nova often report that their greatest barrier to leaving an abusive relationship is a lack of housing. With your help, SafeHouse Denver is able to provide emergency shelter, as well as independent housing for those no longer in immediate crisis.
At the Extended Stay Program, Nova had a supportive space that she could call her own. Her hours began to increase at work, and staying at the ESP allowed her to save every penny for a security deposit on an apartment. Working with her Case Manager, she began feeling empowered and strong, and she rediscovered her own self-worth. While she was living at the ESP, Nova had this to say: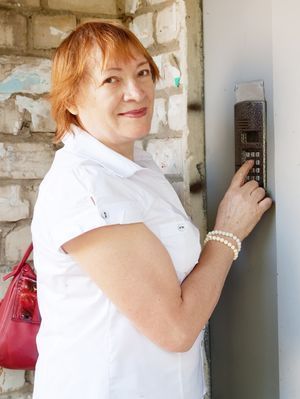 "I have never had a doorbell that worked in my entire life. When I saw that I had my own doorbell, I couldn't help but to press it a few times. It is such a small thing, but that doorbell makes me feel like I am worth it."
The programs and services that helped Nova change her life would not be possible without donors like you! Your donation helps "small things" like doorbells translate into "big things" like safety and worthiness.
Nova recently moved into her own apartment. She has found her resilience and is looking forward to a life free from abuse. "I'm a completely different person now," she recently shared. "Like a butterfly, I've found my wings!"
Will you make a donation today in honor of survivors tomorrow?
Your support helps survivors like Nova find their wings and heal from the abuse they have endured. Thank you in advance for supporting survivors at SafeHouse Denver!
SUBSCRIBE TO OUR NEWSLETTER
Follow the link below to receive our email newsletter.