We Appreciate Our Passionate Volunteer Community!
Volunteers at SafeHouse Denver are committed to supporting survivors' healing and journey to a violence-free life. 
We offer various volunteer opportunities that fit multiple time commitments and preferences. We look forward to meeting and working alongside you in support of survivors!
UPDATE as of April 2023: We are so grateful for the outpouring of individuals interested in volunteering to support survivors of domestic violence at SafeHouse Denver! All volunteer positions are currently filled, so we are not accepting applications for new volunteers at this time. Please keep an eye on this page and our social media platforms for the application to open again later this year. If you have any questions, please email Shannon. Thank you!
Volunteer Opportunities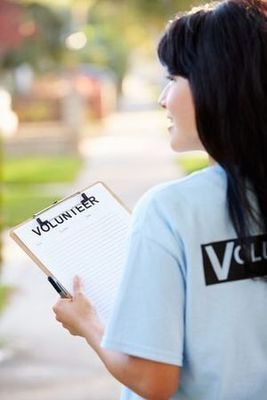 Community Support: Help survivors by supporting SafeHouse Denver's fundraising efforts! Fundraising is essential, as we do not charge for our services. These opportunities include: helping to stuff mail and make thank you calls to supporters; joining a fundraising event committee; and providing one-time special event support.
Group Activities: Although limited, we occasionally have one-time projects designed for church/club/employee groups of various sizes. Activities include yard clean-up and organization of in-kind donations. Groups can also organize a drive for specific items, such as school supplies or other items that are needed.
Coming Soon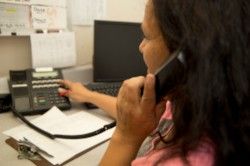 Check back often as we continue to grow our available opportunities!
Direct Service Volunteers: We will have several opportunities if you are interested in volunteering directly with survivors via the Crisis Line program or Family Program.  

Please Note: Direct Service volunteer opportunities require in-depth training both online and in-person, and individuals are asked to commit to volunteering for one year or more. Additionally, due to state requirements, applicants will be required to submit to several background checks, including fingerprint criminal history, child abuse/neglect and sex offender registry for the past five years. There is a cost to these background checks – approximately $94.50 – but no qualified volunteer will be turned away due to an inability to pay for these requirements.
Community Education: Volunteers will be able to help our

Community Education

team by staffing tables and providing basic information at various events throughout the year.
Youth Healthy Relationships Program: Young volunteers (ages 16-24) can help strengthen our Youth Healthy Relationships Program with various activities in their schools and/or by joining our Youth Advisory Committee!
Meet Our Volunteers! Visit our blog to read our frequent Supporter Spotlight articles, which feature some of our volunteers and how they have contributed to our mission.