---
Enterprise Zone Tax Credit
All donations to SafeHouse Denver are tax deductible, but you can earn even more tax relief with donations of $100 or more.
SafeHouse Denver is approved as a Denver Enterprise Zone qualified organization. This means that a Colorado state income tax credit is available for donations of $100 or more to SafeHouse Denver. As a contributor, you may claim a state income tax credit of 25% of the value of the contribution up to a maximum credit of $100,000. 
Last Christmas was Scary...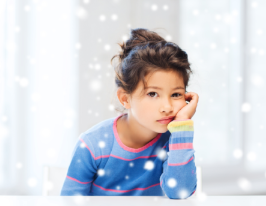 My dad was always mean to my mom. He yelled and screamed and broke things. Sometimes he would shove her. I wasn't supposed to see it, but I did.
Right before Christmas last year, he was holding onto her throat and I thought she was going to die. I've never been so scared and I could see my mom was scared too. The next week we moved far away to a new place called Colorado.
We stayed with a lot of Mom's friends but never for too long. I couldn't go to school because we moved so much. Then one day, my mom found out that my dad had come to Colorado to look for us.  We were both really scared again. That's when we came to SafeHouse Denver. They kept us safe and we were sure my dad couldn't find us here. Mom started a job and I started at a school by her work. I even made friends with some of the other kids there!
We've been here for a couple of months now. But soon we get to move into another part of SafeHouse Denver called the Extended Stay Program! I'm so excited! Mom said I'll have my own room and I can stay in my new school and my mom can keep working to find us a permanent home.
This Christmas will be much better than last year!  Instead of being scared, Mom and I will be happy. Mom says we are going to start our own traditions like making cookies together and playing in the snow! 
Best of all, though, we're going to be safe.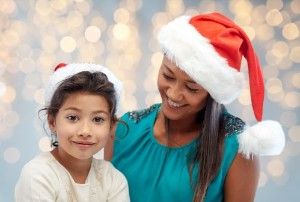 This holiday season, please help survivors of domestic violence and their children feel the joy of a life free from abuse. Your tax-deductible gift will help provide life-saving safety and resources.
A donation of any amount will make a difference for survivors and will be deeply appreciated.
SUBSCRIBE TO OUR NEWSLETTER
Follow the link below to receive our email newsletter.