We look forward to seeing you at the 2019 Hope Gala! We are overwhelmed by the amazing community support. Registration has closed.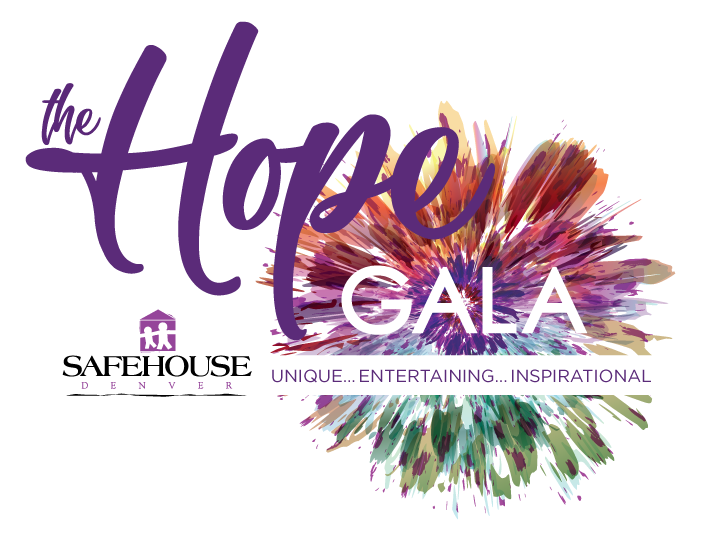 Support survivors of domestic violence by attending SafeHouse Denver's signature fundraising event on October 12th, 2019 from 6-10 p.m.
Against the stunning backdrop of the newly remodeled Ritz-Carlton Denver, guests will enjoy a sophisticated evening featuring a delicious buffet dinner served at exciting action stations, innovative entertainment stations, unique live and silent auctions, and a moving, mission-focused program.
All proceeds will benefit the adults, children and youth served by SafeHouse Denver, the City and County's only domestic violence prevention and intervention agency that provides a full continuum of care through an Emergency Shelter, Counseling and Advocacy Center, and Extended Stay Program.
For sponsorship information, please contact Valerie Chilewski by phone 303-302-6116 or email.
---

To see more pictures from the 2018 Hope Gala, click here.