We Celebrated Survivors & Inspired Hope In October!
Our month-long Inspire Hope campaign raised $211,278 to support survivors of domestic violence.
THANK YOU to everyone who donated and participated!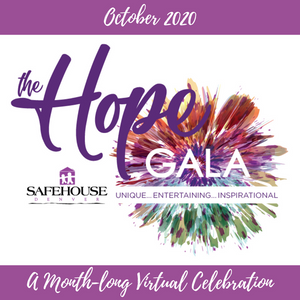 Our virtual Hope Gala was held on Saturday, Oct. 10. Missed the livestream? Watch the full recording on our YouTube channel!
Stay tuned for more details about our plans for October 2021, when we will once again recognize Domestic Violence Awareness Month with several opportunities for you to get involved.
Questions? Email Heather at hschreck@safehouse-denver.org.
---
We're grateful to our 2020 Sponsors for making this month-long virtual celebration possible!
If you're interested in sponsoring our organization's future programs and events, please contact Shannon for more information. Thank you!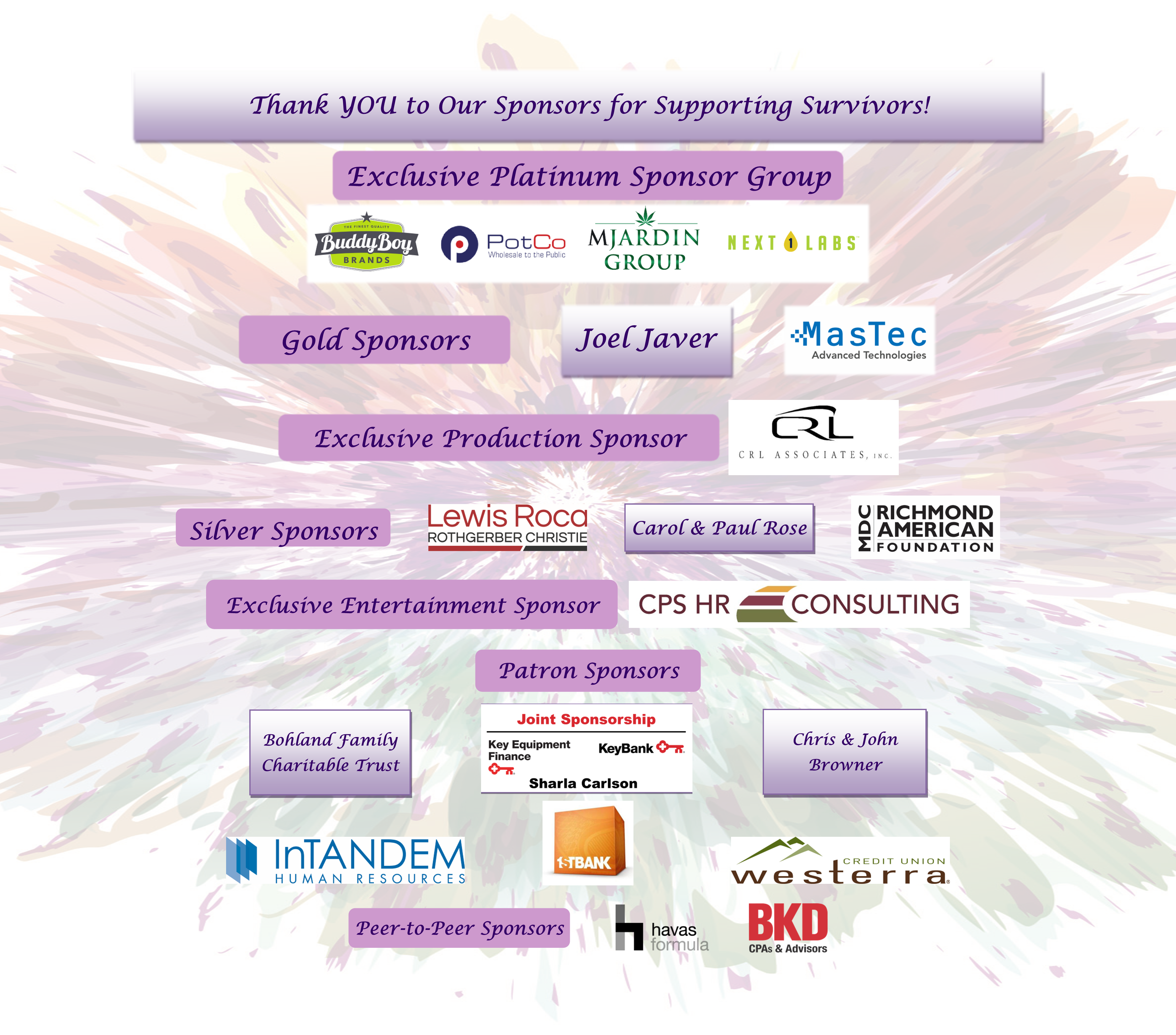 SUBSCRIBE TO OUR NEWSLETTER
Follow the link below to receive our email newsletter.