The Hope Gala 2018 is now SOLD OUT!
Thank you so much to everyone who purchased seats to the Hope Gala 2018! We are happy to report that all seats are sold out! If you have any questions, please call 303-302-6126.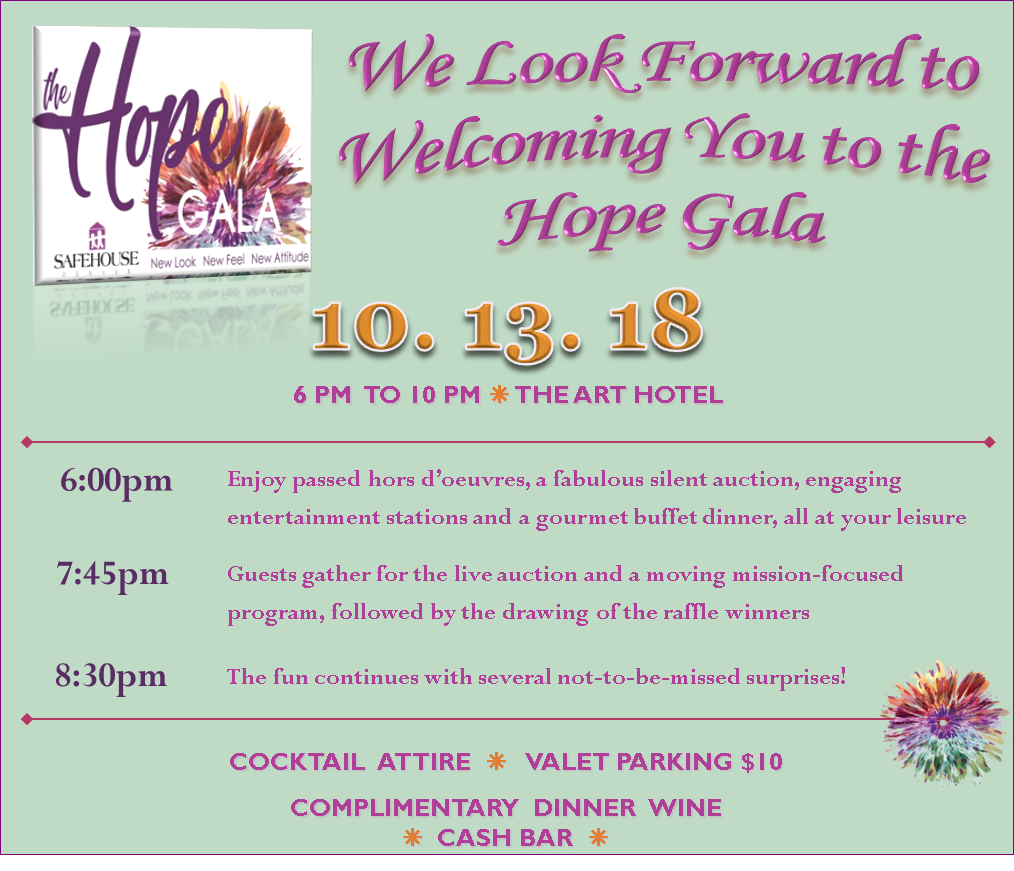 While the spectacular venue, entertainment and auction are reasons enough to attend, supporting survivors of domestic violence is the unifying goal of the Hope Gala. As the headlines remind us every day, domestic violence is an issue in need of ongoing attention and support. 
Extend your Hope Gala experience! The ART Hotel is offering a limited number of rooms at the discounted rate of $239 for the night of October 13th. For more information or to make a reservation, call (303) 572-8000.
---
SafeHouse Denver is pleased to announce that we have sold out sponsorship opportunities for the 2018 Hope Gala! Due to the venue size, there were limited opportunities this year.  We are honored that so many committed organizations and individuals have chosen to support survivors of domestic violence at such generous levels. 
---
2018 Susan Noble Community Impact Award Recipient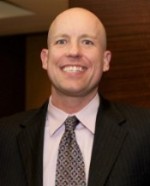 Cassidy Bednark aka DJ Bedz
Longtime Volunteer, Donor, and Honorary Board Member
This award is presented at our Hope Gala in recognition of the recipient's outstanding efforts to assist victims of domestic violence and create community change.
---
With The ART Hotel as your destination, you will enjoy a sophisticated self-paced evening featuring a buffet dinner, expertly prepared by an award-winning culinary team; innovative entertainment stations; a look at some of the Hotel's  world class art collection; unique live and silent auctions;  the chance to win a fabulous prize in our newly-added raffle and a moving mission-focused program.
 All proceeds will benefit the adults, children and youth served by SafeHouse Denver, the City and County's only domestic violence prevention and intervention agency that provides a full continuum of care through an Emergency Shelter, Counseling and Advocacy Center and a new Extended Stay Program.

Click here to see photos from the 2017 Hope Gala!
---