Celebrate Survivors & Inspire Hope Every October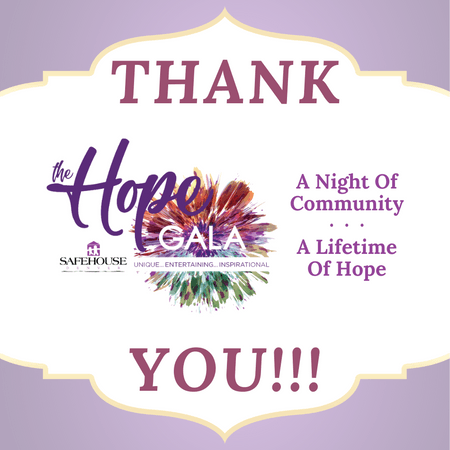 See you next year!
This year's Hope Gala was held on Saturday, Oct. 7 at The Ritz-Carlton Denver.
The 2023 Gala raised more than $298,000. We truly appreciate the generosity of our community!
Questions about the Hope Gala? Email Maddie Sutton, Individual Giving Manager, at msutton@safehouse-denver.org.