Hope Gala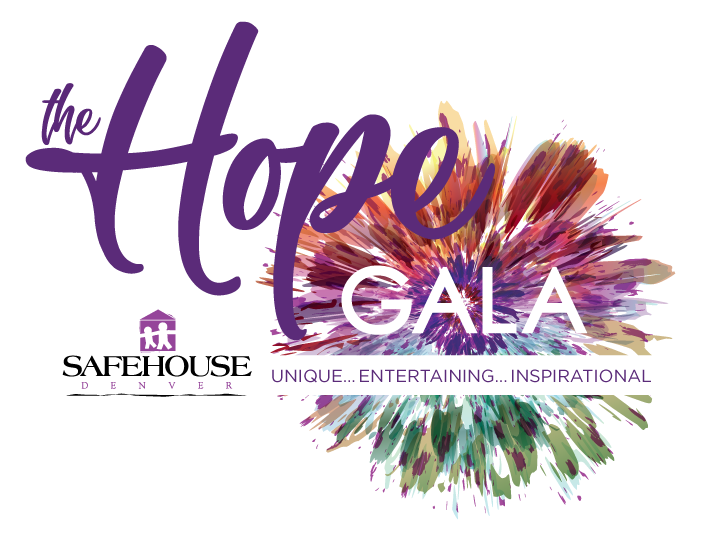 Over 250 guests gathered at the Ritz-Carlton, Denver on October 12th, 2019 for the "fun, hip, elegant and awesome" Hope Gala, as one guest described the event. Thank you to everyone—guests, sponsors, auction donors and bidders, steering committee members, volunteers, vendors, entertainers, our Board of Directors, and our courageous survivor speaker—whose contributions made the event a success.
This year's Hope Gala will be held on Saturday, October 10, 2020 at the Ritz-Carlton, Denver. 9News Anchor Steve Staeger will once again serve as Honorary Chair and Emcee, and Geralyn Gorshing, Board Member and past Auction Co-Chair, will once again co-chair the event with Jennifer Witcher, her auction partner for the past three years.
---

To see more pictures from the 2018 Hope Gala, click here.