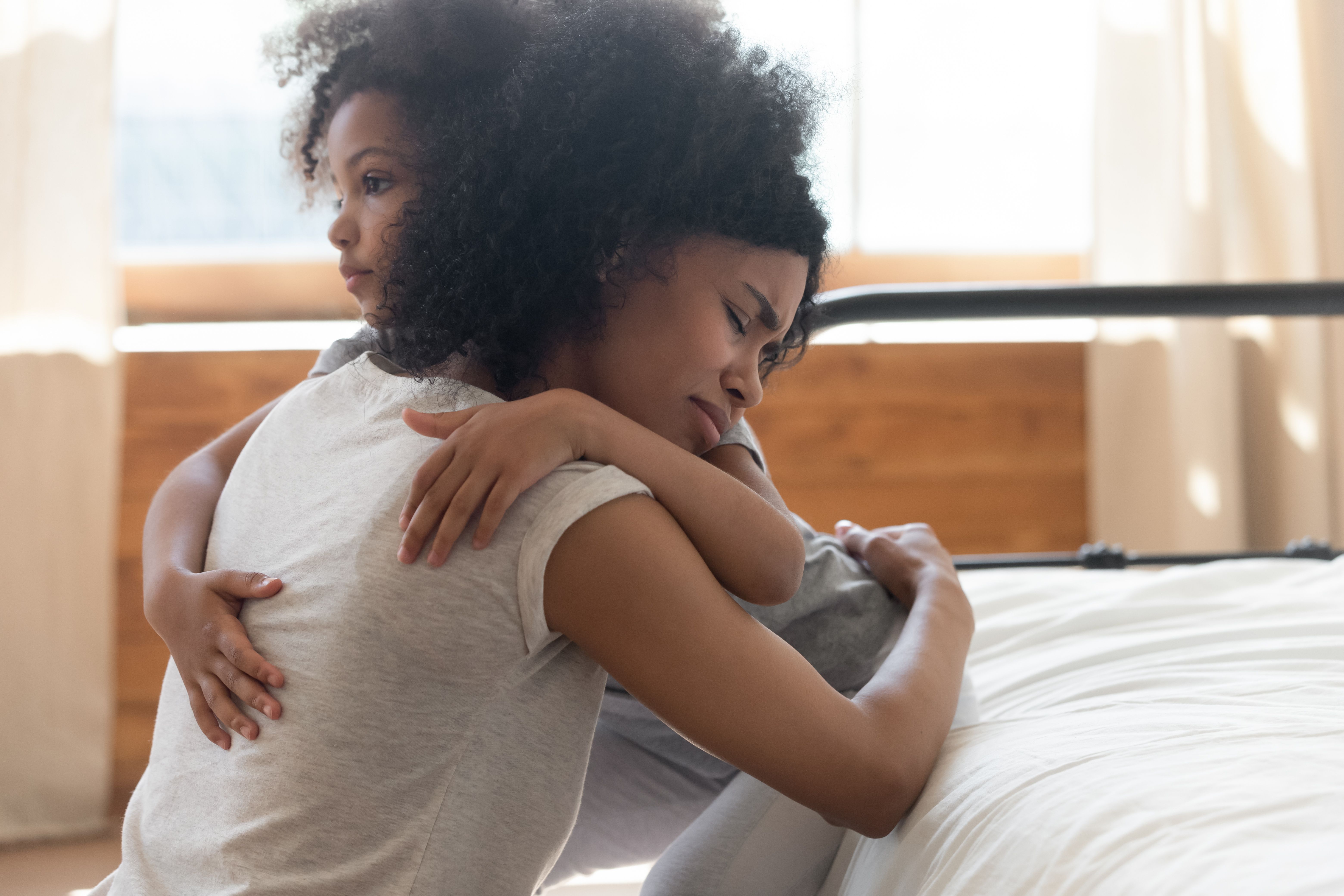 Making the decision to leave her boyfriend of 8 years wasn't easy for Chelsea. They had a daughter, Gabby, and he was all they knew in Idaho.
But his abuse was becoming more violent and more frequent, and she feared for her and Gabby's lives.
In a panic one night, Chelsea packed all of the belongings she could fit into the car, woke her sleeping daughter, and started the drive to Colorado...
Follow along every Friday this month for Chelsea's journey toward a life free from abuse.
We recognize October as Domestic Violence Awareness Month, but the life-saving work that we do happens year-round. Help us support survivors of domestic violence like Chelsea by donating today. Your contribution provides survivors and their children with access to safe shelter, counseling, and resources.