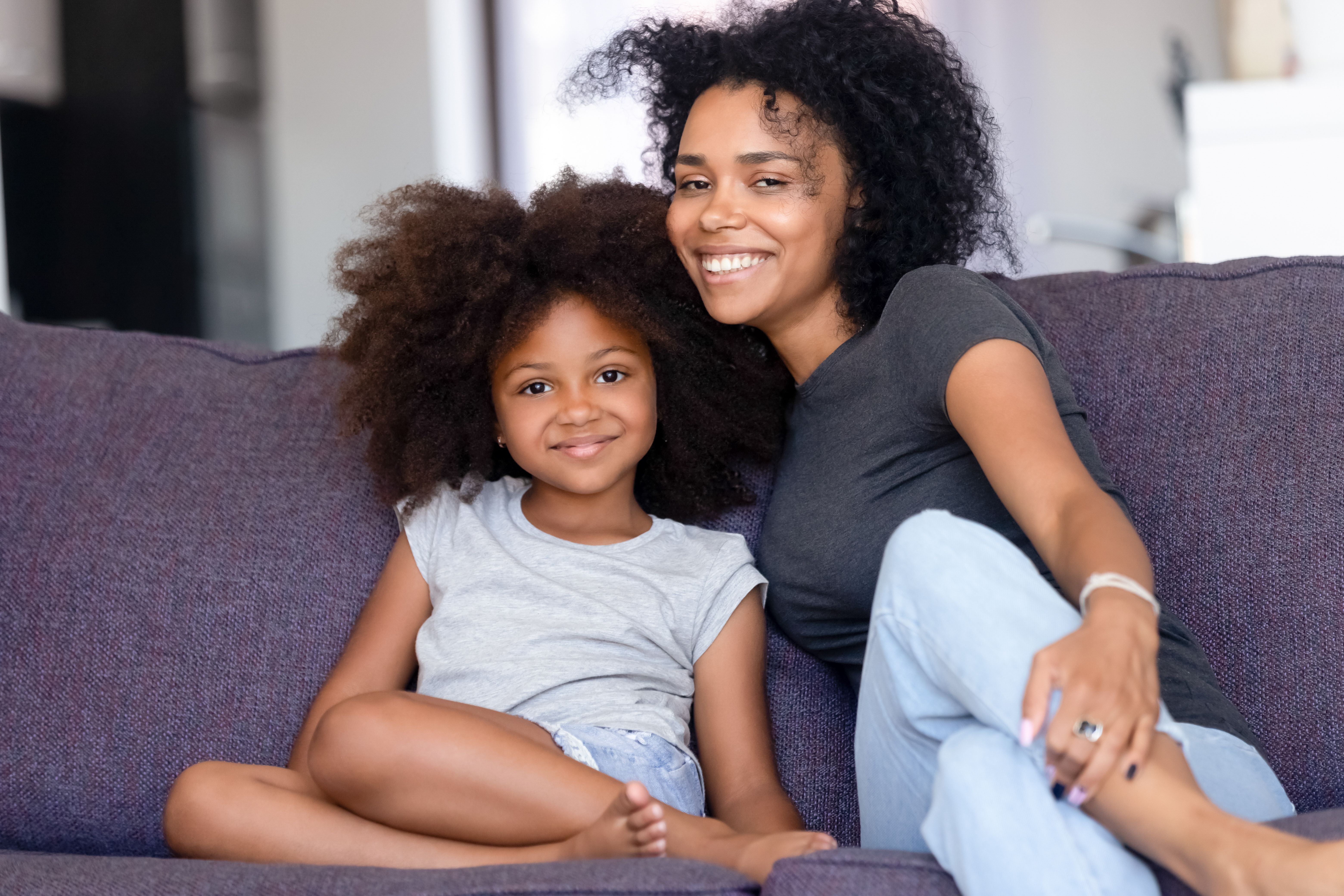 With a housing plan in place, Chelsea and Gabby were accepted into SafeHouse Denver's Extended Stay Program.
Having consistent, trauma-informed care helped Chelsea and Gabby find stability during an extremely turbulent time.
Thanks to supporters like you, Chelsea and Gabby are now well on their way to a life free from domestic violence.
We recognize October as Domestic Violence Awareness Month, but the life-saving work that we do happens year-round. Help us support survivors of domestic violence like Chelsea by donating today.
Your contribution provides survivors and their children with access to safe shelter, counseling, and resources.