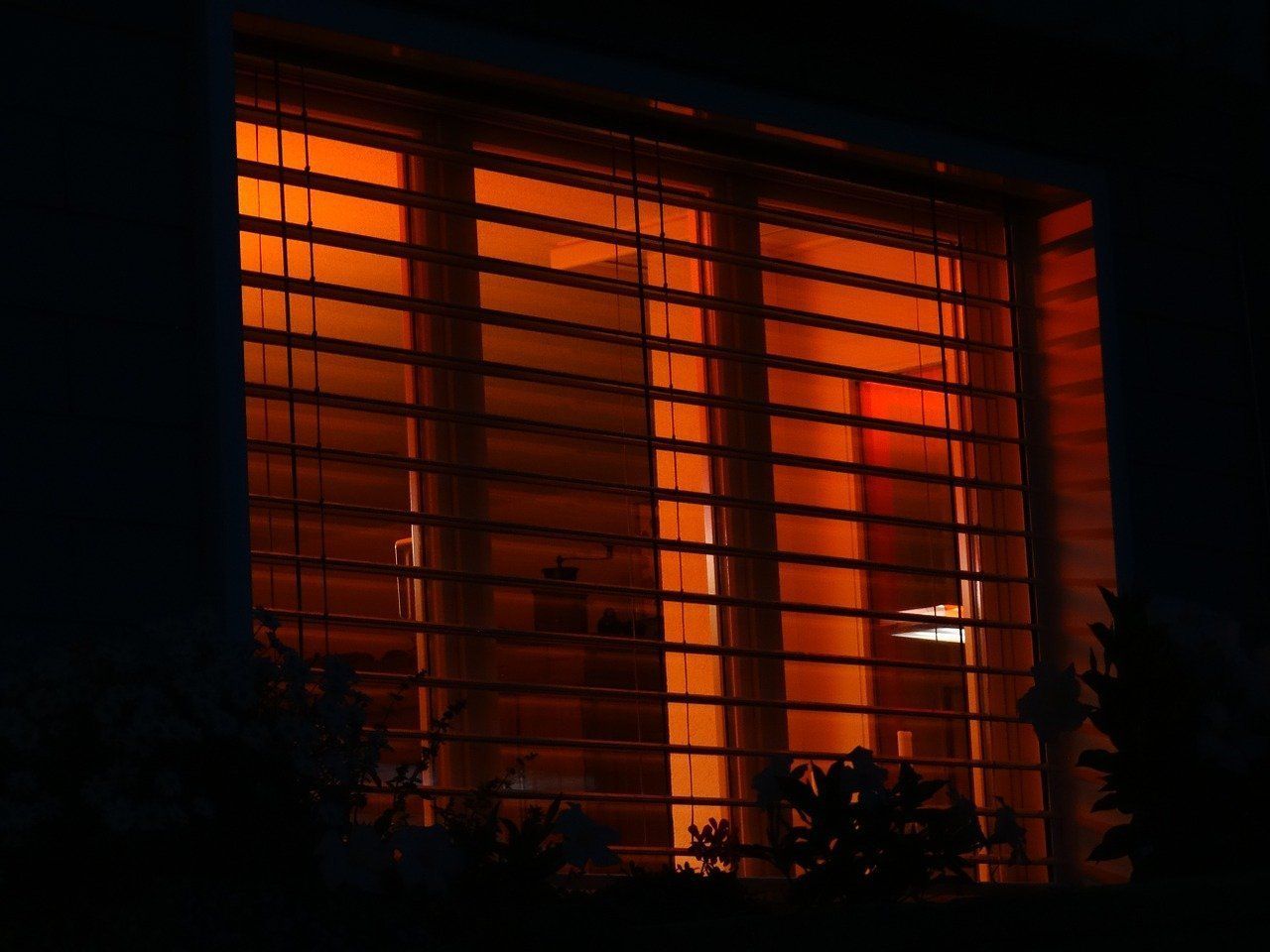 "Many people don't know that stalking IS abuse," Natasha Adler, Domestic Violence Advocate at SafeHouse Denver, said. "It is the abuse of power and control dynamics in a relationship through intimidation and fear. Stalking can be just as powerful a fear tactic as physical violence."
January 2023 marks the 19th annual National Stalking Awareness Month. SPARC reports that 1 in 3 women and 1 in 6 men have been stalked in their lifetime, affecting more than 6 million people in the U.S. every year.
WHAT IS STALKING?
Stalking includes any threats or actions that cause its target to feel afraid. More than just a single criminal act, stalking is defined as such by its course of conduct – a demonstrated pattern of behavior. In most cases, this pattern involves varying degrees of surveillance, life invasion, interference, and intimidation. While stalking is a state and federal crime, Colorado is among less than one-third of states that consider stalking a felony on the first offense.
The intersection of stalking and domestic violence is even more startling. Most people who experience stalking are stalked by someone they know, often a current or former intimate partner. On average, partner stalking can last up to two years, and 81% of stalked women were also physically abused by that individual.
"In this field, 'power and control' sounds a lot like a buzzword, but it contributes to all of the behaviors abusers use to intimidate their victims," Adler said. "Stalking behavior can cause survivors to feel fearful, hopeless, powerless, have their jobs compromised, their families compromised, as well as their privacy and safety."
Cymone Williams, Extended Stay Case Manager at SafeHouse Denver, agrees with this assessment. "Stalking is something that comes up in almost every single case I work with," Williams said. "Sadly, it is less common to not have some form of stalking actively happening or for a survivor to have experienced it at some point in their relationship." Beyond its immediate effects, she also pointed to stalking behaviors having longer-term repercussions on the survivor's ability to maintain employment, housing, and their own mental health – especially in cases where survivors share children with their stalkers.
Williams cited an alarming statistic about the prevalence of stalking in abusive relationships. The National Coalition Against Domestic Violence (NCADV) found that 89% of murdered women who previously experienced physical violence before their death had also been stalked during the last year of their lives.
She went on to describe how "misinformation and messages within culture […] create normalization around such behaviors and the unfortunate common use of technology by abusers to stalk. All too often, messages in the media portray stalking as an extreme display of curiosity, love and/or devotion," Williams said. "[This] makes it harder for victims of stalking to identify the safety risk they are experiencing; to be believed if they do disclose it to family, friends, courts and law enforcement; and to be and feel fully supported if they choose to reach out for help."
Adler recounted the story of a client who experienced particularly severe stalking. "Her car and home were broken into; there were trackers put on her phone, car and computer. She felt that she couldn't escape her abuser because he was everywhere," Adler said. "We also spent a lot of time validating her feelings about the injustice of her doing all the emotional and physical labor to keep herself safe. Eventually, her abuser was arrested and is serving his sentence."
SAFETY PLANNING: AN ESSENTIAL TOOL
Like all Advocates, both Adler and Williams actively engage their clients with safety planning, a process designed to help survivors maintain existing routines or create new ones to navigate their daily lives. These plans focus on practical tips that reduce risk, empower survivors to cope and thrive, and encourage them to utilize beneficial resources and services.
"Safety planning is a very contextual thing," Adler explained. "I always encourage survivors to spend time realistically thinking about the potential dangers of stalking behaviors, but also recognizing that they are the experts on their lives and relationships."
Williams elaborated on how SafeHouse Denver, which keeps the locations of its Emergency Shelter and its Extended Stay Program private, protects clients from their abusers. "Confidentiality and safety are two essential pillars to advocacy and work with survivors. Without these two elements being discussed frequently, it can be easy to become distracted by the many other things people have to take care of when they leave or are thinking about leaving their relationships," Williams said. "We work to continue to support survivors in identifying what safety means to them in order to increase choice, safety, autonomy […] far beyond just the help they will receive within our services."
Finally, seeking legal intervention and protection orders can be a useful tool, but one that comes with its own potential issues. When abusers violate these orders, it further establishes and documents the behavioral patterns that define stalking. However, there is also a possibility of escalation or retaliation by the abuser, which means additional safety planning is necessary to remain vigilant and prepared.
TIPS FOR STAYING SAFE
SafeHouse Denver recommends the following steps to maintain privacy and protection:
Turn off location services on cell phones.
Use a VPN (virtual private network) for Internet access.
Avoid tags on social media that reveal locations publicly.
Take the

Stalking and Harassment Assessment and Risk Profile (SHARP)

to evaluate and communicate threats to your well-being.
Use

NNEDV-approved

apps like

Tech Safety

to determine if you are experiencing cyber stalking and

DocuSAFE

to collect and share evidence of any kind of abuse.
Keep a

Stalking Incident Log

if you plan to file charges.
Call SafeHouse Denver's 24-hour Crisis and Information Line at 303-318-9989.
"Even if a physical incident has not occurred in your relationship, please reach out. Domestic violence comes in many forms," Williams concluded. Being open about stalking "is an important and life-saving/changing conversation. It is a matter of life and death for many people, including children."