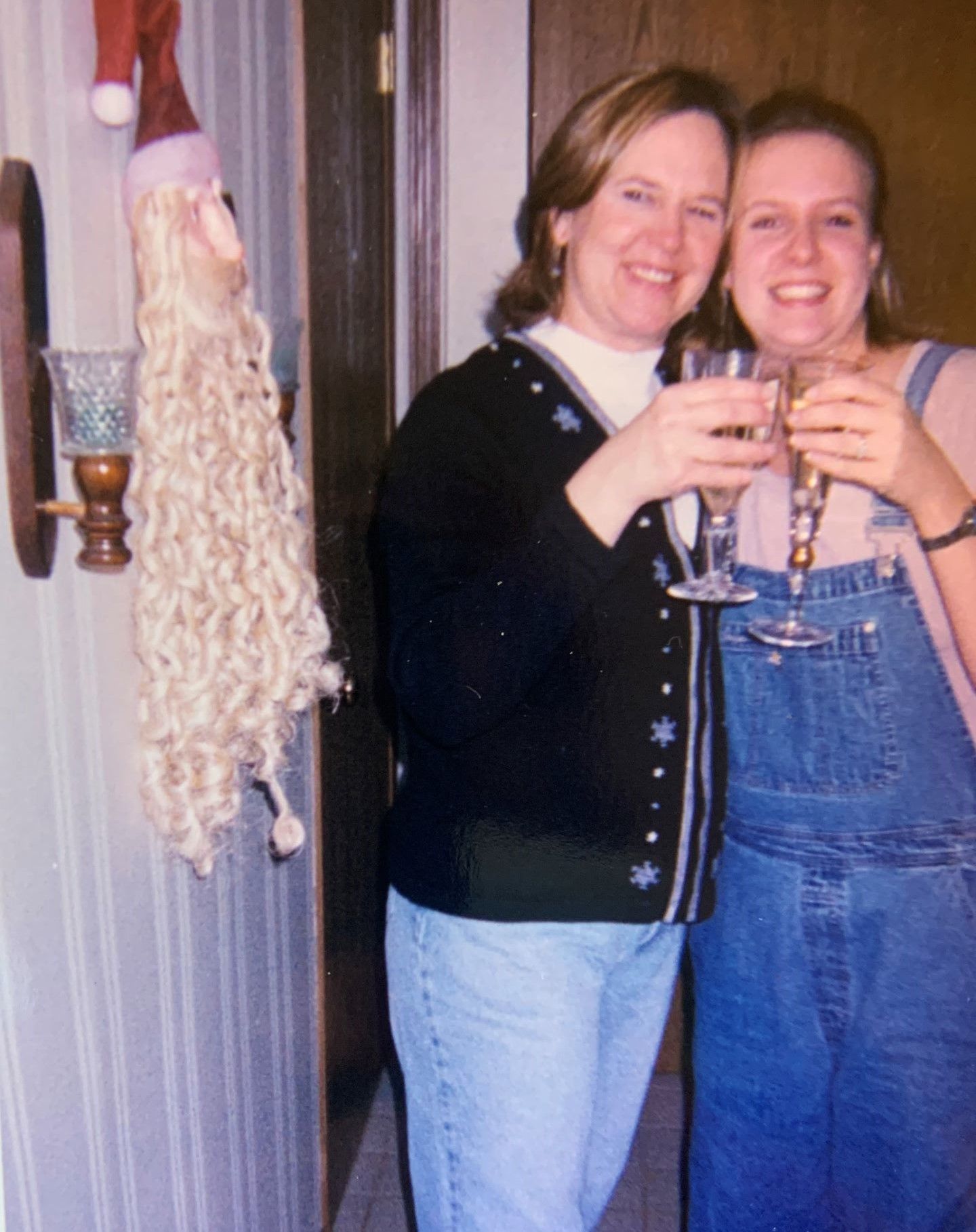 Welcome to our new monthly series: the Supporter Spotlight. Every member of our community has a story… a reason why the work of SafeHouse Denver and our mission of supporting survivors means so much to them.
 
This month, just in time for Mother's Day, Joyce Ogden shares about her journey as a mother.
 
Tell us a little more about yourself.
 
Joyce moved to Denver from the Chicago area in July 2016. Her son Chris was already living here, and to Joyce – who had just retired from a 30-year career in the criminal division of the Cook County State's Attorney's Office – Denver "felt like a new adventure" where she could continue to enjoy walking, hiking, plays and restaurants in a different setting.
 
How did you first get involved with SafeHouse Denver?
 
Tragically, Joyce's daughter Danielle was murdered by her abuser on May 11, 2000 – right before Mother's Day. "With me working […] in the criminal division where we prosecuted people for this, I never in a million years thought it would be part of my life," Joyce said. Every year since, Mother's Day has held a different meaning.
 
Given the deeply personal nature of her experience, Joyce and Chris spent several years doing speaking engagements in the Chicago area with domestic violence offenders who had been sentenced to court-ordered intervention programs. "That was pretty powerful," Joyce recalled, "trying to change the minds of [abusers]."
 
By the time Joyce moved to Denver, Chris was already involved with SafeHouse, so he encouraged her to participate as well. In October 2018, Joyce and Chris were the survivor speakers during our Hope Gala.
 
What does the mission of SafeHouse mean to you personally?
Joyce believes first and foremost in the need to help survivors. "It's a long road to recovery […] and I see SafeHouse doing that," she said. 
 
What do you wish more people knew about domestic violence?
"I don't think people realize how far the pain goes," Joyce said. "Not just the victim and the victim's family. It's even the offender's family. People don't want their children to do what they do as far as domestic violence goes."
 
What advice do you have for people who want to get involved with our cause?
Joyce reminds our community that it is possible to make a real difference. Her priorities, which are shared by SafeHouse Denver, include "helping [survivors] get out of the [abusive] situation before something happens to them" and "making sure that people are aware [domestic violence] is there and to try to talk about it."
 
By sharing our stories and using our voices to promote change, Joyce emphasized that we are all capable of reaching the survivors and family members who need to know that hope and support are available. "My goal has always been if I can save one person, just one. That's all I've tried to do," she said.
 
Joyce's experience is something no mother should ever have to go through. This month, you can help survivors take steps toward a life free from abuse and give their moms many more celebratory days to look forward to.
Make a gift today in honor of a special mother in your life. We'll send her a notification of your generosity, and you'll make a difference for survivors at SafeHouse Denver.