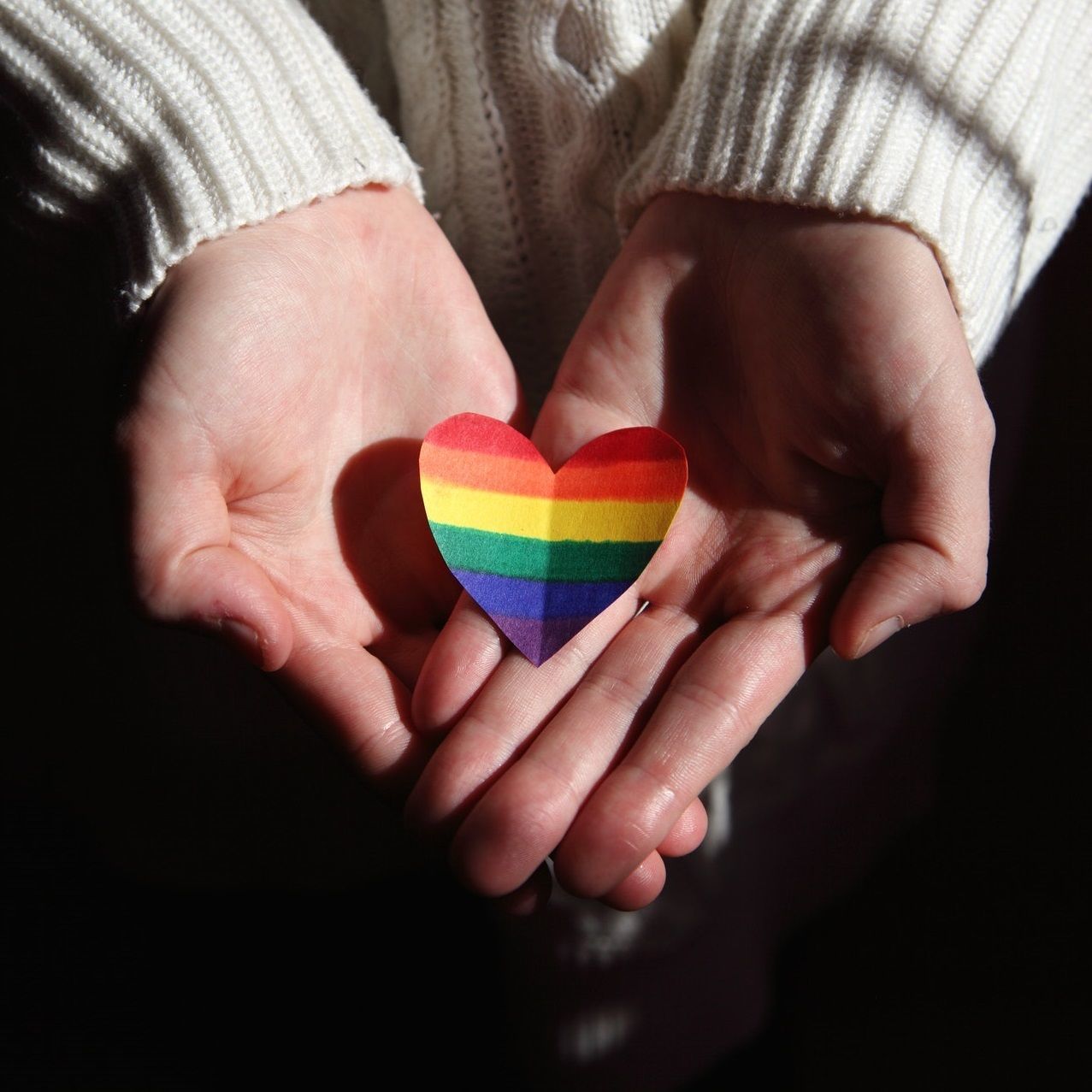 June is celebrated nationwide as LGBTQ+ Pride Month, which recognizes the achievements and contributions of the queer community.
Unfortunately, this vibrant population also experiences domestic violence at disproportionate rates that match or even exceed the statistics of their heterosexual peers. During this important month of visibility as well as year-round, SafeHouse Denver is committed to welcoming, affirming and supporting all survivors.
Domestic violence can affect anyone from any demographic, but sadly, persistent stigmas and biases against LGBTQ+ individuals pose a greater risk of abuse. "These are communities that are being taken advantage of because of their identity," Sarah Budisavljevic, Domestic Violence Advocate at SafeHouse Denver, said. More than 40 percent of lesbian women and more than 60 percent of bisexual women and nonbinary people have experienced some type of physical violence by a present or past intimate partner, which is higher than the 35 percent of heterosexual women who have experienced this abuse.
Men are also part of the conversation, with 26 percent of gay men and 37 percent of bisexual men reporting physical violence by an intimate partner compared to 29 percent of heterosexual men. Only a quarter of these men called law enforcement after their abuse, and fewer than 5 percent of any LGBTQ+ survivors have requested orders of protection against their abusers. Meanwhile, one in every two transgender individuals has experienced an abusive relationship in their lifetime. "The statistics can help show us what survivors we're not listening to" and how services can be more nimble and responsive, Budisavljevic stated.
In addition to physical forms of domestic violence, many LGBTQ+ survivors experience verbal and emotional abuse that specifically threatens their identity. Bisexual women and men may be told that their orientation isn't valid, while transgender or non-binary individuals may be told that their identities aren't valid through means like body shaming, disrespecting personal pronouns or purposefully using their wrong name. "If someone feels like they have to 'prove' how queer they really are, this could indicate that someone is taking on a higher power position than the other. This type of dynamic could put somebody at risk for an abusive relationship," Budisavljevic explained.
For anyone who identifies as queer but isn't open about it, there is an added layer of discomfort and uncertainty when a perpetrator threatens to publicly "out" that survivor against their wishes and/or before they're ready. This fear of being outed, combined with potential past traumas like bullying or hate crimes, may make LGBTQ+ survivors less likely to come forward and seek the support they need. Even when they take that step, it may be hard for a survivor to tell at first if their identity will be accepted.
In 2021, 330 adults were supported through SafeHouse Denver's Counseling & Advocacy Center with crisis intervention, safety planning and resources. Of these clients, 44 people (or 13 percent) self-identified as members of the LGBTQ+ community. To emphasize the accessibility and inclusivity of our services, SafeHouse prioritizes the affirmation and protection of survivors' identities. From the gender-neutral language on intake forms and agency publications to Advocates seeking out and using best practices in gender and sexuality-affirming care, the organization wants every survivor to feel seen, heard and believed.
Whether our Advocates have lived experience as members of the LGBTQ+ community themselves or they have undergone substantial training in cultural competency, they are dedicated to offering the same caliber of service to every client. In addition, to help ensure that all of a survivor's needs are met, SafeHouse has referral relationships with diverse, specialized care at locations like The Center On Colfax and Maria Droste.
The journeys of healing and justice may look different from person to person, but they all have one thing in common. "It all comes back to listening to and centering survivors' narratives, hopes and needs," Budisavljevic emphasized. Allies can also show their support for LGBTQ+ survivors by recognizing the power of their presence. "Listening in a non-judgmental way, validating feelings and using preferred language are great ways to support survivors," Budisavljevic said. "If we focus on how to create an environment that is safe for people to speak up, then we first have to listen and respond to what helps people feel safe."
If you or someone you know is experiencing domestic violence, you are not alone and we are here for you. Call our 24-Hour Crisis & Information Line at 303-318-9989 to receive support and learn more about our full continuum of trauma-informed care.