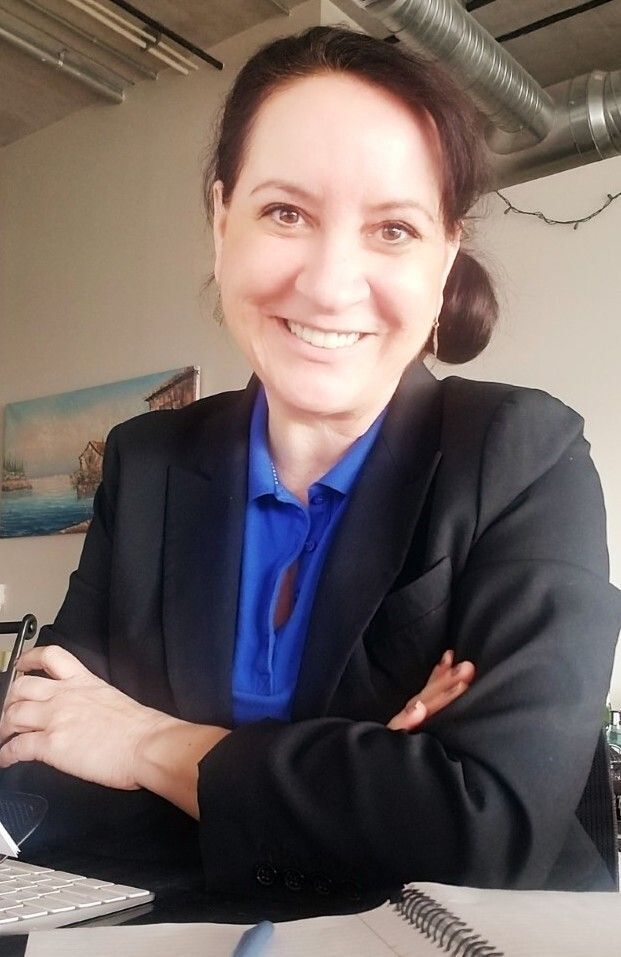 After a thorough, nationwide search, the SafeHouse Denver Board of Directors is pleased to announce that it has named Jennifer Caruso as its new Chief Executive Officer (CEO), effective July 11. Jennifer will succeed our current CEO, Victoria McVicker, who is retiring at the beginning of July after nearly 15 years of exemplary service and successful leadership of the organization.
"Our Board of Directors is thrilled to introduce a leader of Jennifer's caliber," Geralyn Gorshing, Board Chair, said. "Jennifer possesses the qualifications and expertise to advance our mission while maintaining our valued workplace culture of support, trust and collaboration. She brings a positive energy, a drive to succeed and authentic passion for supporting survivors of domestic violence. SafeHouse Denver will be well-positioned under Jennifer's guidance to thrive in the years to come."
Jennifer comes to SafeHouse Denver with a Master's Degree in Nonprofit Management from Spertus Institute and a B.A. degree in Justice Studies from Northeastern Illinois University. Her most recent role was Director of Clinical Services for the Wayne County, Michigan Department of Health, Human & Veterans Services. Prior to Wayne County, she was the Director of Partner Services and Disease Intervention for the City of Chicago Department of Public Health.
She also spent eight years as the Director of the Victim Advocacy Support Program for Northside Community Resources, serving Chicago communities in program areas such as domestic violence, elder abuse, sexual assault advocacy services, housing advocacy and eviction protection services, senior services and immigrant and refugee services. Her experience with supporting various populations, especially those who have been marginalized and victimized, as well as her ability to navigate complex and intertwining systems, bode well for Jennifer to quickly embrace and advance the mission of SafeHouse Denver.
"My professional career has been spent advocating for the underserved," Jennifer said. "I am honored to be selected to lead SafeHouse Denver in its ongoing efforts to empower survivors to break free from the cycle of violence. My commitment to advocating for those affected by domestic and sexual violence defines me. I am extremely grateful and excited for this opportunity."
As CEO, Jennifer will work closely with staff and the SafeHouse Denver Board to assist adults, children and youth in reclaiming their right to a life free from domestic violence. She will be responsible for the overall leadership, management and planning of the organization.
With Jennifer's strong leadership, the staff and Board of Directors look forward to the next chapter in SafeHouse Denver's history. As we celebrate our 45th Anniversary this year, it is quite fitting to look fondly at our past, and with excitement toward the future. As always, supporting survivors, being strong stewards of the funds entrusted to us and maintaining our stellar reputation as experts on the issue of domestic violence will remain at the forefront.
Please join us in welcoming Jennifer Caruso to our organization and community!