IF YOU OR SOMEONE YOU KNOW IS EXPERIENCING DOMESTIC VIOLENCE, PLEASE CALL OUR 24-HOUR CRISIS & INFORMATION LINE: 303-318-9989.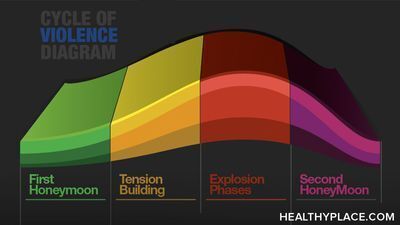 For more information or to inquire about scheduling, please call 303-302-6130 or email communityed@safehouse-denver.org.
Understanding DV Dynamics & Interventions (a.k.a. DV 101)
In this training, the presenter will break down the legal and operating definitions of domestic violence and help the audience to understand its roots in power and control. The training will cover the cycle of violence and how this cycle plays out in real case scenarios. The presenter will offer best practice strategies for basic crisis intervention and handling disclosures of domestic violence.
Approximate Time Needed: 90 minutes
Target Audience: Community groups, service professionals, medical professionals
Suggested Donation*:
$175 for groups under 20 people; $225 for groups of 20-50
For nonprofit organizations or those primarily serving marginalized populations: $100 for groups under 20 people; $150 for groups of 20-50
For groups of larger than 50, please inquire for a suggested donation quote.
*These costs are suggested donations to cover the time, effort and expertise of the staff providing the education. However, SafeHouse Denver recognizes that education is vital, and no one will be turned away because of an inability to pay. Please reach out to us at communityed@safehouse-denver.org to learn more.
SUBSCRIBE TO OUR NEWSLETTER
Follow the link below to receive our email newsletter.